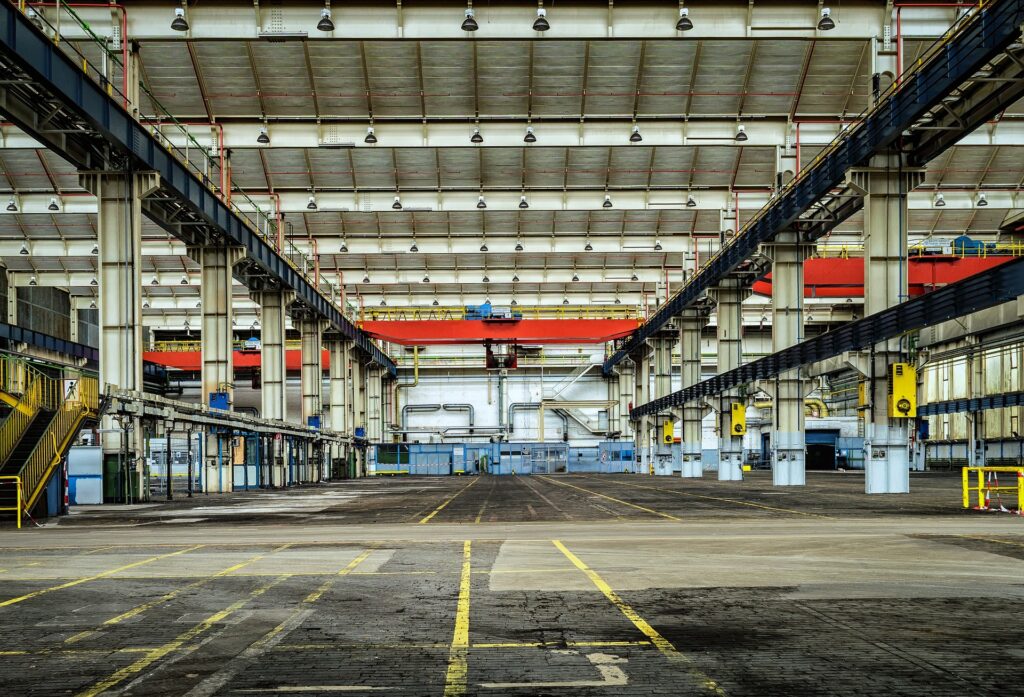 If you're a business owner or manager, you may be considering expanding your current industrial building facility. This could mean adding more space, updating technology, or even building a new location altogether. Whatever the case may be, there are many benefits to expanding your industrial facility. In this post, we will explore three key advantages of expanding your industrial building facility.
I. Increased Production Capacity
One of the primary benefits of expanding your industrial facility is the increased production capacity it provides. With more space, you can install additional equipment and machinery, allowing you to produce more products or services. This increased production capacity can help you meet growing demand, take on larger orders, and improve your overall efficiency. Additionally, expanding your facility can give you room to experiment with new production methods or implement new technology, which can further boost your productivity.
II. Improved Working Conditions
Expanding your industrial facility can also lead to improved working conditions for your employees. With more space, you can create more comfortable and functional workstations, reducing the risk of workplace injuries and improving employee morale. Additionally, expanding your facility can give you room to add amenities like break rooms, showers, and exercise facilities, which can help attract and retain top talent. By investing in your employees' working conditions, you can improve their job satisfaction and productivity.
III. Enhanced Flexibility
Finally, expanding your industrial facility can give you enhanced flexibility in your business operations. With more space, you can experiment with new products, services, and production methods without disrupting your existing operations. Additionally, expanding your facility can give you room to store inventory, allowing you to take advantage of bulk purchasing opportunities and better manage your supply chain. This flexibility can help you respond to changing market conditions and stay ahead of your competitors.
Expanding your facility can be a significant investment, but the benefits it provides are numerous. By increasing your production capacity, improving working conditions, and enhancing your flexibility, you can position your business for long-term success. If you're considering expanding your industrial facility, be sure to carefully consider your options and develop a comprehensive plan that addresses your business's unique needs and goals. With the right approach, expanding can be a smart investment that pays dividends for years to come.
Photo credit: Peter H – Pixabay; Bridgesward – Pixabay